American Canoe Association Certified Classes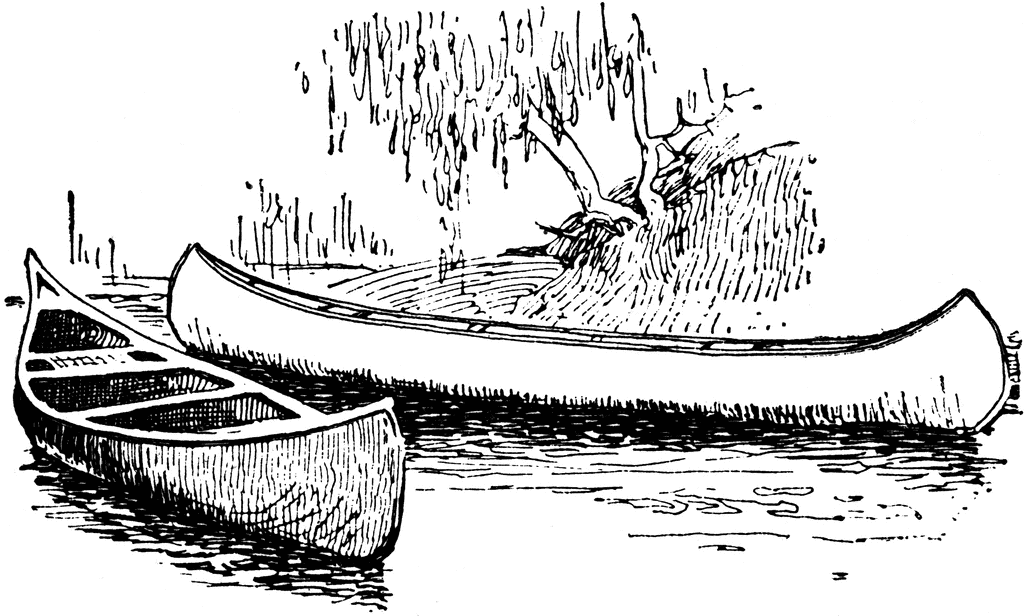 The YMCA will be offering instructional canoeing and kayaking classes for families and groups in the Van Wert County area.  These classes will teach canoe and kayak skills with hands on learning.  The class will also visit local waterway areas to be determined depending on water and weather conditions. 
 Class times: 9 am to 5 pm at YMCA's Camp Clay and is open to all ages.  Children under the age of 16 must be accompanied by an adult.  The cost is $10 per person.  All necessary equipment will be provided.  Class size is limited to 24 participants.  Groups of 10 or more are required.  To register, e-mail Clint Myers at clint@vwymca.org with the dates you wish to attend. 
Private Group Canoe and Kayak Outfitting with a certified American Canoe Association instructor may also be scheduled by contacting Clint Myers @ clint@vwymca.org.   We work with special needs families such as Autism, Aspergers, and ADD. 
This program is made possible in part through a grant from the ODNR Watercraft Division.